---
Colton is here - Colton - 01-13-2018



This is Colton in between you who belong from London. its a nice thing for me to here and will like to say that so sure will spend the best time period with all of you here. I am a traveler and would like to talk about traveling with all of you. So let me know what will you like to say about this passion?


---
RE: Colton is here - Kiven Kya - 01-16-2018

Hello, Colton! You say hello to all the members of this community in such a nice and stylish way. I really like your way of saying hello. By the way, I would like to say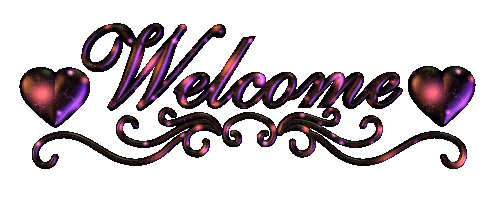 ---
RE: Colton is here - Colton - 01-17-2018

I am just so glad to know that you have welcomed me on this board. I am very happy about this and would like to know from you something about your hometown. Would you like to share something about this with all of us?


---
RE: Colton is here - Seren - 01-20-2018

Hello, Colton, It is good to see that you are a new member of the community. I am Seren and Being a part of this forum, I am going to say you warmly welcome here. I am hopeful that it will be truly a nice time for you to stay connected here. So, stay in touch and enjoy the time.


---